Welcome to the most trusted packing and moving company, Shaym Packers and Movers Wakad! If you're looking for the best company to hire for your next move, then you have come to the right place.
Shyam Packers and Movers Wakad- Best Service in your Area
Shyam Packers and Movers Wakad provides excellent services to our clients. We provide packing and moving services to our clients at the best price.  We try to follow the guidelines that the customers provide.
Our customers are always satisfied because of the high-quality services that we provide to them. We have years of experience in this field. Shyam Packers and Movers Wakad have many branches across Pune and a few parts of India. We are one of the best packers and movers in Pune with a decade of experience in local and outstation shifting, loading, unloading, transportation, and moving services. 
Our movers will pack your belongings in boxes, tape them and load them onto a truck. They will take special care while transporting the goods to the destination.
Our movers will unload the truck and place your belongings in their respective places in your new home.
If you require any further assistance, the supervisor appointed for your task will take responsibility for every difficulty.
You can rely on us for different kinds of services like car carrier services, home shifting, and office shifting.
We have been packing and moving in Wakad for a long time and have the experience to handle all kinds of shifting problems easily.
We have professional packers and movers who are experts in their shifting field and can handle all kinds of shifting issues.
No matter how big or small is your shifting project, we have the right resources to take it.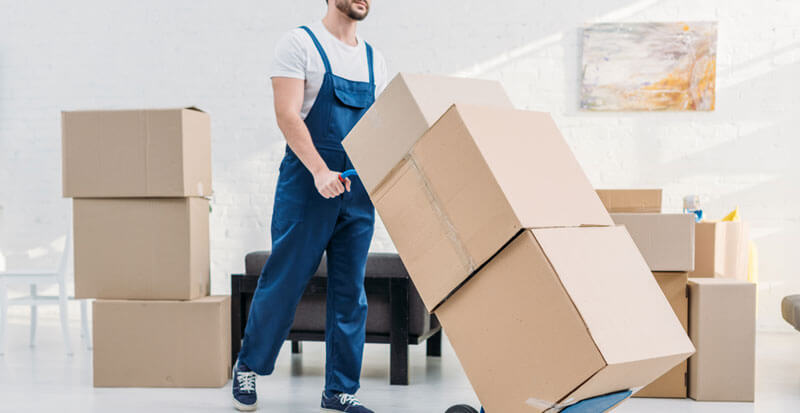 Shyam Packers and Movers Wakad do not believe in giving unrealistic quotes to our clients and charging on an hourly basis. We are the correct destination for all your packing and moving.
We provide the moving solution to all our clients. We offer home, office, industrial and corporate shifting services. We have a great network with vendors, truckers, and packers to provide the perfect moving service.
We have a team of professionals to provide you with the best and most secure service at affordable prices.
Why do you need to pack your things before the big move?
It would be best always to pack your stuff before the big move. It is simply because you don't know what will happen in the future. You need to pack your important items and ship them via a moving company.
This will save you money as you can buy new things as you need them.
We often see people moving their stuff and then trying to unpack them. This is a terrible idea. Not only will you have a hard time finding things, but you may also damage your stuff.
Instead, you should arrange your items in the new house before moving them from the old one.
This way, you will know what items (and how many) you want to bring, and you will pack them safely. Also, this will allow you to arrange the items in the new house to find them more easily.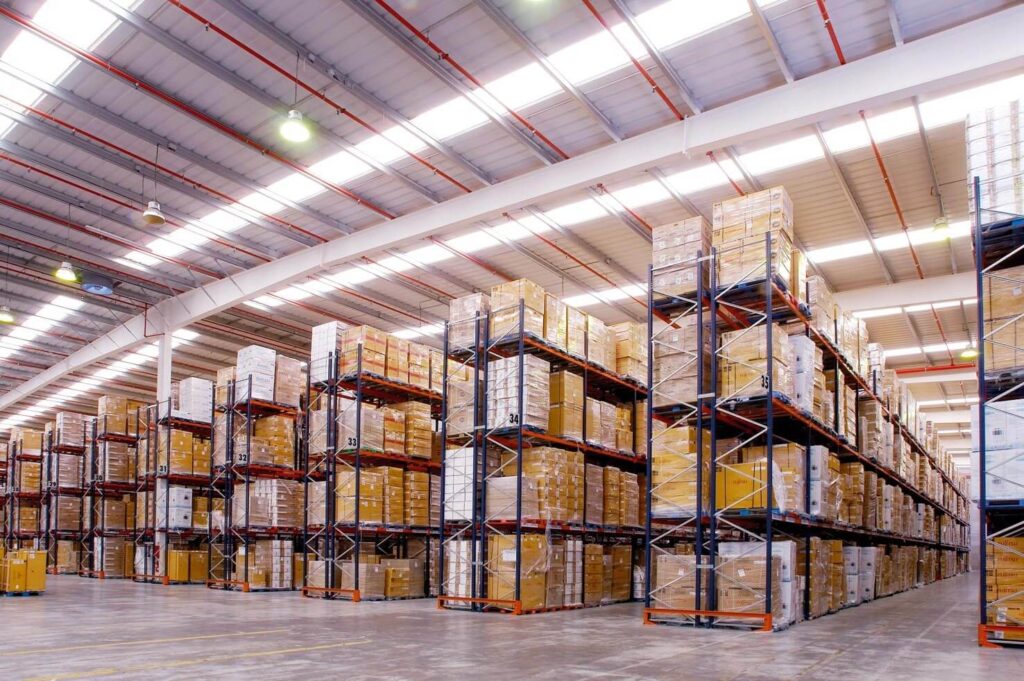 All Types of Shifting Services to Choose From
Nowadays, almost every corporate house or business has a team of staff members moving from one place to another for many reasons. Logistically putting, this can become a nightmare if no Shyam Packers and Movers agency in Wakad provides the best packing and moving services available in Wakad.
We have an excellent and well-trained team of experts who will ensure that your valuable items don't get damaged while you relocate or transfer to another location. There will be professional caretakers at hand who will take care of all your household or office items. This is not just our commitment, but it's also a promise we make to you so that you can take it easy and concentrate on more important things.
Do you have much stress in your life right now? If this is so, we understand the feeling. People like us who work every day and have families to support can quickly feel overwhelmed. But when it comes down to it, you need to try and keep things as easy on yourself as possible.
We know how important your health is, too, and relocating your household from one place to another can be difficult on anyone regardless of age or physical fitness levels. You want things to go as smoothly as possible when moving home or making changes at home so that you won't end up with extra bills after the move.
This is why Shyam Packers and Movers Wakad are experts with years of experience when it comes down to helping our clients solve their house moving problems efficiently and within budget!
Automobile transportation
When you're searching for a dependable auto transport company in Pune and the surrounding region, look no further than Shyam Packers and movers for safe and secure car moving services.
Our staff is skilled in handling your car, two-wheelers and other vehicles without any damage or dent.
Our goal is to help you move your household goods safely, securely, and efficiently to your new location so you can focus on settling in, unpacking, and feeling at home all over again!
We promise to deliver world-class services as an energetic, innovative, and hardworking company comprised of the most gifted and qualified industry professionals. We offer reliable and secure international moving services at the most competitive rates.
We guarantee to protect products shipped through Shyam Packers and Movers in transit. If your item is damaged due to shipment, insurance will cover the cost of repairs or replacement. As a packing and moving company, we ensure that your items are adequately packed to prevent them from being damaged during cross-country shipment. We also give covered coverage to protect your items from harm.
A quick and secure storage facility for your goods is just a single click away! That's right; we at Shyam Packers and Movers Wakad can provide you with all the storage facilities you need. Our quality services have built our reputation as one of the region's top packers and movers companies.
We promise that none of your items will be lost or damaged during shipment. Our company provides our clients with insurance coverage to protect their items from harm.
Contact us to get free no-obligation estimates.