Shyam Packers and Movers Pune welcomes you!
People from all across the globe have started migrating to different parts of the world for new opportunities. As a result, the demand for moving companies has become more robust than ever.
Relocating for work, business, education, and even personal reasons is a part of our life. A good moving company is the one that gets you to your new destination on time while performing their duty as planned.
Shyam Packers and Movers Pune is the top-rated home shifting service provider in Pune. With the best packers and movers services and customer-friendly staff, they make sure that your shifting process, be it your office or your residence, is hassle-free. Our company is very fond of their customers as this is where they derive their revenue.
We are the leading local packers and movers in India. The company has a great list of customers and top-rated services. Shyam Packers and Movers Pune have been providing companies with moving and packing services for over two decades now. We are one of the best moving companies in Pune with affordable prices and reliable services.
Their services include household relocation, corporate relocation, car transportation, packing, and moving services, unpacking and rearranging services, loading and unloading services, warehousing and storage, transportation, and many more necessary services our clients need.
Though there are numerous Movers and Packers in Pune, Shyam Packers and Movers Pune have distinguished themselves in packing and moving. The company moves and supplies household goods with high care and safety.
The best thing about Shyam Packers and Movers Pune company
Moving and packing services
Shyam Packers and Movers Pune's team is trained and experienced in handling various products like household appliances, computers, car parts, furniture, household goods, and more. We have an in-house team of professionals engaged in packing and moving. Our team has the necessary expertise to carry out the task at hand.
Many companies offer to move and to pack services. This helps us reduce our overheads and the overall cost of your move. Our team is trained in handling various items, which helps us ensure your valuable belongings' safety. Still, some are not as skilled as Shyam Packers, and Movers Pune is one of the best companies in the business, offering their customers top-notch services at affordable rates.
Loading and unloading of furniture and other fragile products
Shyam Packers and Movers Pune has been excellent support for people moving from one city to another. It includes comprehensive packing, loading, and unloading goods done by professionals.
It is the best local and international relocation service at affordable prices. No matter how big or small your house is, you can get the best services from them.
Transportation of household goods and automobiles
You can now pack your household goods and furniture and move them without straining yourself. Our services will assist you in loading and unloading your goods and shifting them to your new home.
We are well known for our quality packing and safe transportation services. Our packers never leave any of your goods behind. They take care of your goods and do not let them get damaged. When you move with us, you will be happy to know that all your goods are transported in safe conditions which are insured.
Storage, warehousing, and distribution of products
You might think that storage, warehousing, and distribution are all the same. This is not the case. A storage facility is where a company keeps its products until they are ready to be distributed to the next party. Warehousing distributes products to the next party, and distribution moves products to the final location.
These three activities occur in the exact location. They are often confused, but Shyam Packers and Movers Pune covered you. We provide storage areas and warehousing facilities to our clients that wish to store their goods for the time being. The storage area is secured by high-quality material metal doors and CCTV cameras.
Customized logistics solutions
Shyam Packers and Movers is a significant provider of household shifting and commercial moving services in India. We offer our clients logistic and dynamic solutions to help them move their goods safely and securely.
We realize the importance of providing customized service, which is why we are committed to providing you with a stress-free relocation.
Airfreight services, also known as air cargo services, transport goods by air between different countries. Airfreight is a standard mode of transportation for goods that are too large to be easily carried by other means of transport.
It is usually the international cargo service of choice when the value of the goods is too high to be shipped by airmail or when the shipment is time-sensitive (as with perishable goods like fresh produce), and Shyam Packers and Movers is the best in the field of international moving.
We offer cost-effective logistics solutions and customized services to move your product from one place to another.
Not only are we fast and efficient, but we will also pack your belongings with care. We use the best packing materials, and our team will deliver your belongings on time. Our company also offers a wide range of services, so you can choose the one that best fits your needs.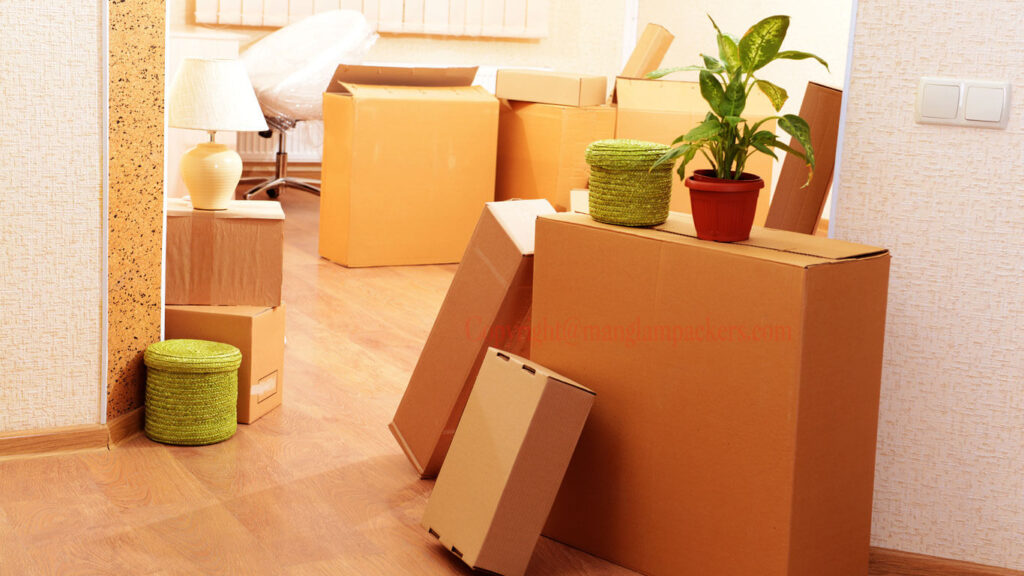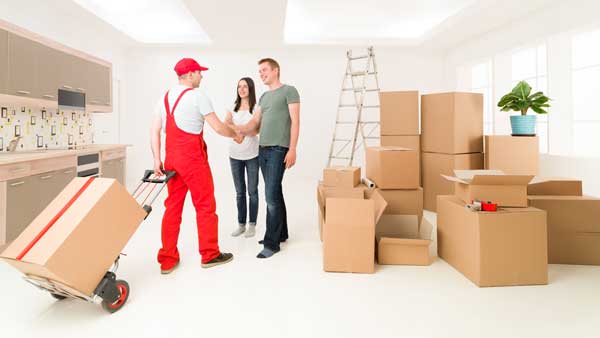 What are the best ways to make your move easy on you, whether travelling within the state or outside it?
The truth is that you do not need to change much to make a move easier. It is how you think of it that matters.
If you think that moving is a pain and much work, it will be. Most of us are always on the lookout for ways of making our move easier, whether we are commuting within the state or outside it.
Given that Shyam Packers and Movers Pune have so much to carry, it would not be easy to do it without help. However, there are several ways to make our move easier.
➔ You should make sure that we store our possessions properly.
➔ It would help if you stored them in a place where water or sunlight will not be affected.
➔ You should also make sure that insects do not ruin them.
➔ You should keep our documents to present them at all times.
➔ The best way to make a move easy is to give yourself a deadline.
➔ You should not just plan the move but also work towards the deadline.
➔ Giving yourself a deadline will make you work to meet the deadline, and it will not be too late.
➔ Make yourself as comfortable as possible. This might mean booking yourself in a seat corresponding to your choice.
➔ If you are travelling by air, book a window seat. If travelling by train, book a front-facing seat.
➔ Suppose you are travelling by car, choose a seat that is far from the engine and the door. You will be able to see the outside world.
You can also post your goods with Shyam Movers and Packers Pune. We will ensure that they are delivered to your destination without any trouble.
What are some of the most crucial things a person should keep in mind when moving out of a country or a city?
It's essential to keep in mind that what you are moving to is different. You will most likely be moving to a different climate, finding new friends, a new job, and going to a new school. Adjusting to these changes will not be easy, but moving is necessary. You should be open to adjusting and learning.
➔ One of the most crucial things a person should consider when moving out is knowing the local laws and regulations.
➔ This can be helpful in certain situations. Keep in mind that new surroundings come with many new rules, regulations, and laws.
➔ Research your moving costs well. Check out the moving cost calculators available online.
➔ You can also get a free moving quote from a local moving company. Compare the quotes and look for the best deal.
➔ You also find out the different options for moving out, like driving your car or booking a commercial truck.
➔ Freight forwarders are the best option to move your heavy items.
➔ If you are moving internationally, it's best to hire a professional moving company.
➔ It is vital to do your research well and plan after considering all of your options.
Advantages of choosing Shyam Packers and Movers for your next move
1. Provides speedy service and makes customer satisfaction the priority.
2. We do not use harmful chemicals to clean your household goods.
3. We have a lot of experience and have handled different varieties of goods.
4. We have the latest techniques to pack your goods.
5. Reliable, Affordable, Transparent, and On-Time.
6. Professional and affordable packers and movers in Pune, India.
7. No hidden costs and charges with us.
8. All moves, big or small, residential or corporate, are taken care of by Shyam Packers and Movers Pune.
Our professional team thoroughly manages all work required to avoid the risk of loss or damage to the property during transport.
Call us today for a free quote if you need local shifting within Pune or interurban resettlement from your current city to another city in India.