If you're looking for moving companies, you should do your research, as not all companies offer the same perks, and some may not care about your belongings!
Shyam Packers and Movers is a professional packers and movers business that offers insurance coverage if your belongings are damaged while in transit. 
This kind of insurance is invaluable if you want to ensure that your items are in good hands. While an average company might not offer insurance, our company also provides many other services that differ from others!
Shyam Packers and Movers are more than willing to help you transport your animals safely and provide a full-service packing and moving experience that can help get you anywhere in the world that you want to go! 
We are a professional packers and movers business that offers insurance coverage if your belongings are damaged while in transit.
We have a team of experts that will pack your belongings with exceptional care in a wooden crate or containers.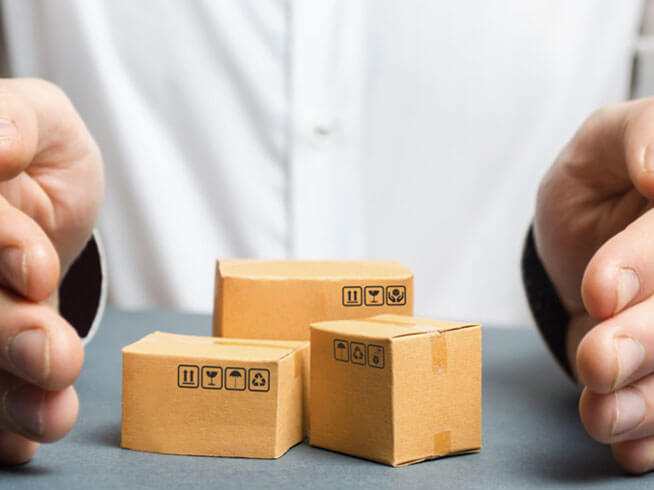 As a result, we provide insurance so that the insurance provider will pay you in the event of a loss or damage. So, if you're seeking a dependable packers and movers business in your region to help you pack and move your belongings, give us a call.
Insurance is the best way to protect yourself against financial losses in your life. It helps us save our money, home, car, and other valuable assets. Insurance is compulsory for some high-worth assets, but you can also buy insurance for average assets, which helps you safeguard your property effectively.
Reasons why insurance is important
1.   Indispensable for all households.
2.   Protects you from financial loss.
3.   It is a contract of indemnity.
4.   It is a private arrangement between two parties.
5.   It is an arrangement between the insured party and the insurer.
6.   It covers the loss of property and its contents due to unforeseen circumstances.
7.   It protects your family and loved ones.
8.   It helps you on your journey in life.
9.   It provides coverage against a range of risks like vehicle damage, home damage and loss, life, health, and more.
10. It is mandatory in many countries to have insurance to drive a motor vehicle or transport goods via public roads.
11. It's a form of risk management.
Why should you trust your goods with Shyam Packers and Movers?
1.   Shyam Packers and Movers is a fully licensed, insured, and bonded service provider.
2.   We ensure our customers will not have to face any inconvenience while moving their belongings.
3.   We are a one-stop solution for all your household and office relocation needs.
4.   Shyam Packers and Movers are the preferred name in the industry for packing, moving, storage and logistics.
5.   Safe, secure, and affordable. With us, you can get a wide range of insurance products specially designed to cater to the needs of our clients.
6.   We offer insurance to individuals, companies, and agents.
7.   We are the fastest-growing insurance company with an innovative approach to the market.
8.   We have a network of over 100 agents across the country, and our branch network is growing every day.
9.   Our company provides top-of-the-line packing and moving services to local and long-distance customers.
10. Shyam Packers and Movers provides free estimates on moving services and free quotes for insurance.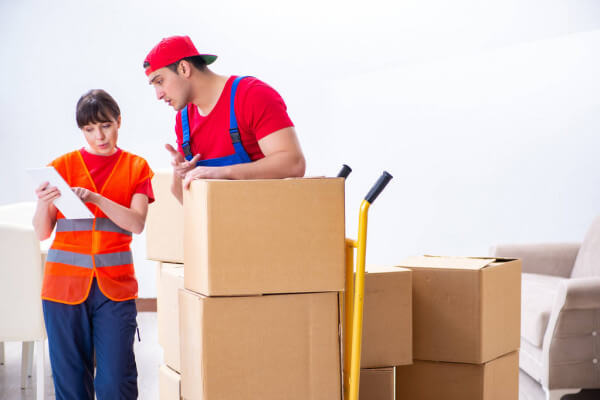 If you're planning to move stations, it is recommended that you do not hire casual labor for your moving requirements as it is not covered by insurance in case of any damage. You can trust Shyam Packers and Movers to handle your valuables because we know how important it is for you that everything goes smoothly during your moving process. 
Insurance coverage is a great benefit to hire when you need movers and packers. Make sure you read the fine print, though, as it is not always a given that they will offer it! Additionally, hire a respectable company that you know has insurance. Our company has an excellent reputation, and it wants to maintain that reputation by providing customers with all their moving needs.
Shyam Packers and Movers is a trustworthy business in your area that will help you move and transport your belongings safely and securely. Call them today to schedule your move! We are among the few Pune packers and movers that offer comprehensive solutions, from collection to delivery of all your household items at the new destination.
So contact us today for a reservation and get a free quote!