Shyam Packers and Movers Nigdi- The most trusted moving company
Shyam Packers and Movers welcomes you!
Your dream house is ready, and you are looking for good packers and movers company to move your belongings from your old home to your new place. You've heard good things about the company Shyam Packers and Movers.
You have found their website and their services seem impressive, but you aren't sure if they are good enough. Even if you plan to relocate your home, office, or factory to a new place, hiring the most reliable packing and moving company in the area is of great importance.
The process can be rather hectic, especially if you decide between a packer and mover in Pune.
The good news is that you don't have to worry about that because Shyam Packers and Movers has got you covered.
We are leading packers and movers in Pune. Our company provides reliable and trusted packing and moving services based on international standards. The company is the most trusted and preferred choice in the Indian market.
The best team of professionals who can care for all your relocation needs. Whether you would like to move your home or office, we have the best solution for you.
We have a team of professionals who can provide you with the best solution within your budget. We handle all types of relocation requirements and take care of all small and large-sized items with care.
Shyam Packers and Movers Nigdi provides home relocation and also offer other services like:
1. Household Shifting
2. Car Transportation and Transportation
3. Vehicle transportation and relocation company
4. Office Shifting and Relocation
5. Industrial Shifting and Relocation
6. International Relocations
7. Warehousing Services
8. Import-Export Service
9. Our packing and moving service is available all over India and across the globe.
10. Complete Coverage in your area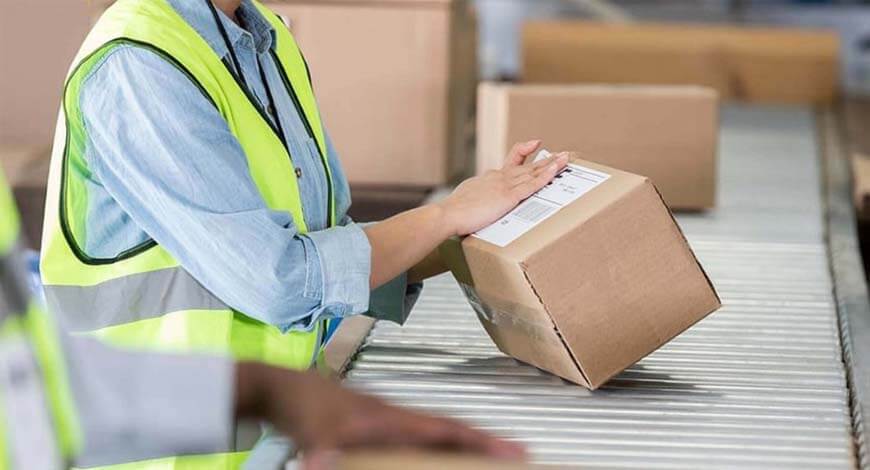 ➔ When it comes to packing and moving services in Pune, Shyam Packers and Movers is the most trusted name in the industry!
➔ We specialize in providing a wide array of packing and moving services in Pune, making us a trusted name in the industry.
➔ Our team offer to move and pack services to various customers, from individuals to corporate firms.
➔ Our key services include local and international moving, packing, loading and unloading, customs clearance and transportation, warehousing, and storage.
Benefits of hiring Shyam Packers and Movers Nigdi
Shyam Packers and Movers Nigdi is one of the best packings and moving service providers in Pune because we do not compromise on quality.
We pack your belongings carefully so that they will arrive in good condition. Our staff is well-trained, capable, and professional and always ensures that everything has been packed according to the rules of the art.
Our company offer the best services to the customers in need. The relocation of goods can be done within a short period. The local and regional goods can be quickly moved from one place to another.
We try to deliver the best packing and moving services in Nigdi to make sure that we meet our move or pack deadlines. Shyam Packers and moversNigdi Mumbai ensure that the goods are moved safely without causing any damage.
We pack your belongings with the best quality cardboard and bubble wrappers to ensure they arrive at you securely and undamaged. And if you would like, you could use the same service when moving locally or long distance! Because our work is guaranteed and we handle any damages.
Shyam Packers and Movers Nigdi assure the customers of quick and safe relocation services at the most. Our team also loads and unloads your goods carefully and provides you with insurance. You can avail of the services of our team and feel free to contact us.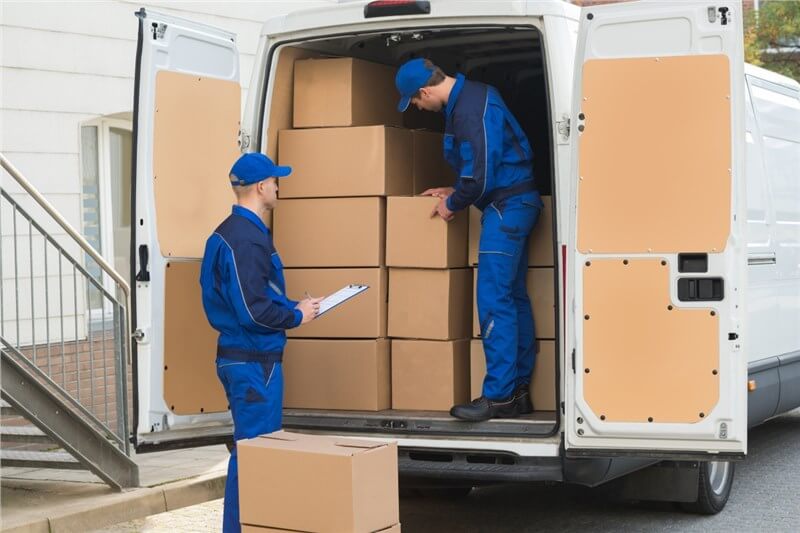 We pride ourselves on delivering on time with a smile. We live up to our reputation as a dependable shipping company by delivering all of your shipments safely and securely and meeting your deadlines for delivery every time. Whether you're moving down the street or halfway across the country, we'll handle all of your moving needs from start to finish. Our team is reliable and can be counted on to make your move easier.
Own fleet of trucks and vehicles
We are one of the leading brands in the industry which offer home shifting and office moving services. With an extensive network of vehicles, we ensure that your goods reach their destination within the scheduled time.
Shyam Packers and Movers is a one-stop solution for all your relocation needs. The company has been in the moving business for more than three decades. The company has a fleet of trucks, carriers, and logistic staff. Its vast geographical reach allows the company to serve its customers irrespective of their location.
What are the common problems faced by the people while choosing a suitable Packing and Moving company?
People often choose a Packing and Moving company based on their own experience and the reference they get from their friends. But, sometimes it is not a good idea to ask for references from your friends or relatives. This is because people might advise you to choose the company they had hired in the past, which might not be the best one.
When searching for a professional packing and moving company, most people don't pay much attention to the company's reputation. But it is of utmost importance.
If a friend asked you to choose the same Packing and Moving Company that he also used in the past, ask him to give you a list of the problems he faced when moving with that company.
What differentiates Shyam Packers and Movers from the rest of the pack is its customer-centric approach. It is the customer who comes first here. The company aims to provide all its customers with a stress-free relocation experience. It's the commitment to customer satisfaction that has made it number one.
So, contact Shyam Packers and Movers now for best moving experience.