India is a diverse and developing country. With growing opportunities, people are moving from one place to another.
In India, the main reasons for relocation are job transfer, business expansion, study programs, and change in living place. People move to different cities or even to a different state for other reasons. 
Many people feel confused when it comes to moving and shifting. The difference in the local terms, the lack of proper guidance, and the lack of right packers and movers can make a move a nightmare.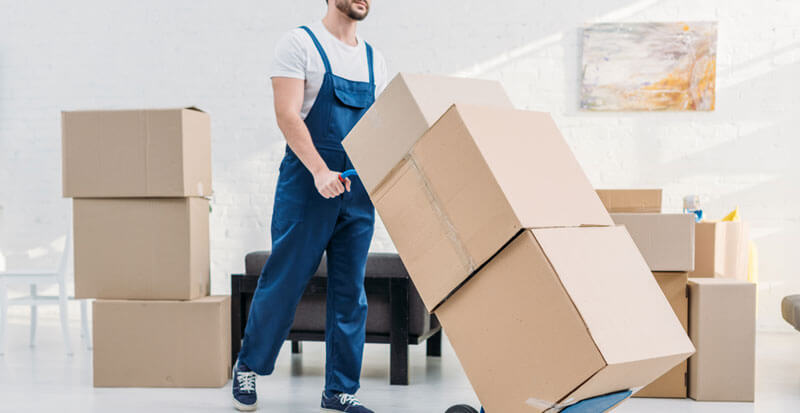 The need for packing and moving services in India has increased to a large extent. However, Shyam packers and movers is a professional packing and moving service provider that has been in the industry for many years.
We are a professional packers and movers company based in India. We have over the last two decades of experience of providing reliable services to our customers. We are a team of highly motivated people committed to providing our customers with the best moving services. 
Shyam Packers and Movers in India is a well-known name as they have been serving their customers with dedicated services.
The services we provide are mainly related to household goods, packing and moving office goods, packing & moving car transportation, and unique vehicles.
The transportation of goods over a long distance is an arduous task to resolve. It is important to approach India's top service providers for assistance in this scenario. We have delivered high-quality moving services to local and distant places. Our motto is to give customers a service experience that they will remember for as long as they live, even though we ask them to pay very little.
We have a vast network of five-star branches all over India, which our staff can use to serve better local teams of expert house inspectors. Who are highly trained in property renovation, and there's nothing more satisfying than talking to a happy customer who is finally able to enjoy their home in peace. Why have money when you can have the best?
➔ We believe that we can make your life a little less stressful with our trusted and affordable services, whether you need us to shift or move goods.
➔ We can offer top-quality services while cutting out the middleman to keep prices low with a network of trustworthy partners who share our company ideals and practices.
➔ We offer our customers the best relocation services that are budget-friendly. We use the most advanced technology for our relocation services that entails packing, loading, unloading, transportation, warehousing, and unpacking. 
➔ We use standard packing material that is strong and durable, plus we ensure every customer's shipment.
➔ Shyam Packers and Movers cover all aspects of our domestic relocation service. 
➔ We also provide interstate relocation services that are cost-effective and timely. 
➔ Our company also has international moving services such as international packing, international shipping, freight, and international moving.
Shyam Packers and Movers is a well-known Indian moving company. We assist customers with their relocation needs all over India.
We have over twenty years of experience in the packing and moving industry. We strive to provide the best service to our customers at a reasonable cost.
Household and Office Shifting
We are a well-known relocation moving house and office shifting services company. We have a big name in the household/corporate/industrial shifting arena.
Our company has several innovative techniques for packing and transporting household goods.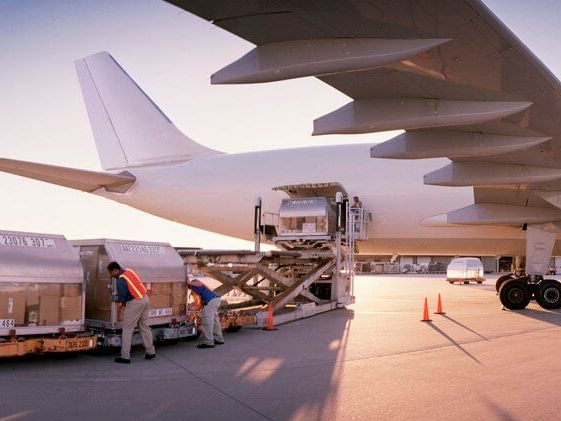 Our company also provides air cargo services for those who want to move their possessions in a hurry. We have a vast network of carriers that will help you transport your goods to their destinations promptly.
We offer air cargo services for anyone who wants to relocate their goods urgently. Our vast network of carriers can help you transport your products quickly and in the shortest amount of time possible to get your work done efficiently.
It can be pretty challenging to move cargo by sea because of all the delays that can happen along the way. We know that you have a limited amount of time and resources, so our team offers to help you get your goods transported anywhere in the world with speed and precision. 
Our network includes many shipping companies to ensure your cargo gets transported safely with zero damages or delays.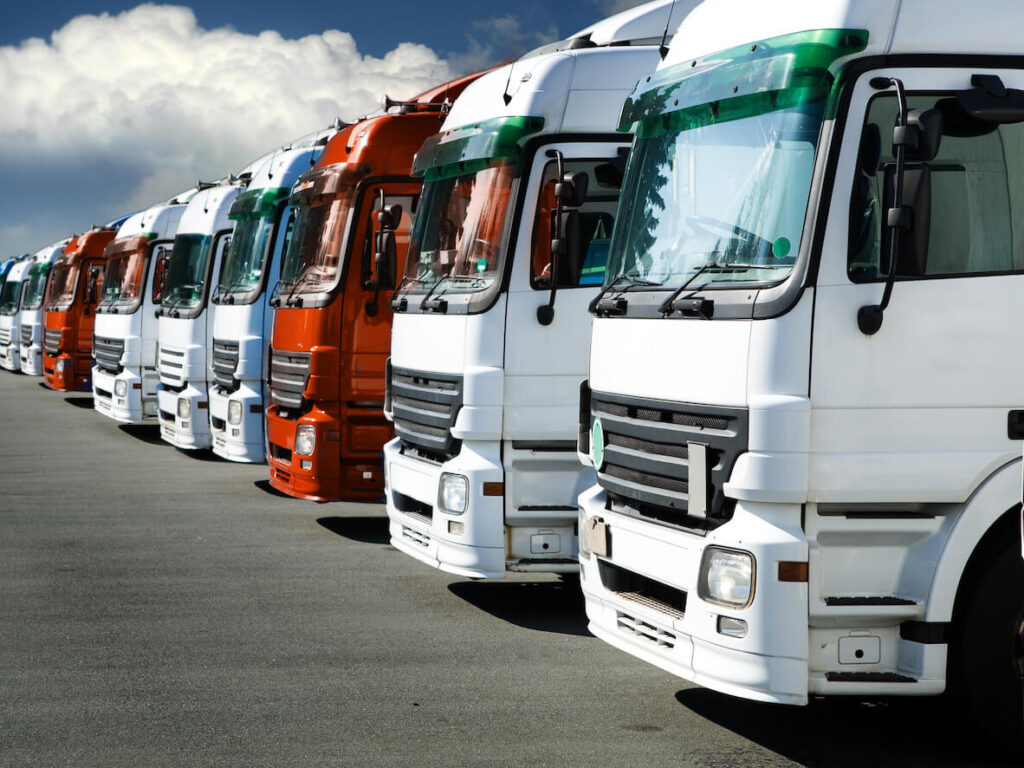 Through our years of experience, we have recognized the value and importance of having a huge fleet of vehicles. Our large fleet allows us to transport customers' belongings safely and quickly. This ensures we can always accommodate urgent client needs no matter how big or small those needs may be.
In addition, our extensive vehicle line can meet whatever needs you have – whether they're urgent or otherwise. And with our wide variety of trucks like 17 ft Furniture Trucks, 20 ft Trailers, 27 ft Flatbed Semi-Trailers, and more, you can always count on Shyam Packers and Movers to get you where you need to go.
We offer guaranteed insurance to all customers without worrying about their belongings. It is a vital service for long distance moving, as it offers protection for your delicate items. Our company provides this assured protection with its services.
Most moving companies offer insurance coverage as an extra service. It's an optional add-on benefit that can be helpful during a move, especially if you're moving a long distance away. Shyam Packers and movers give guaranteed insurance coverage to all their clients while in transit or just waiting to be unpacked.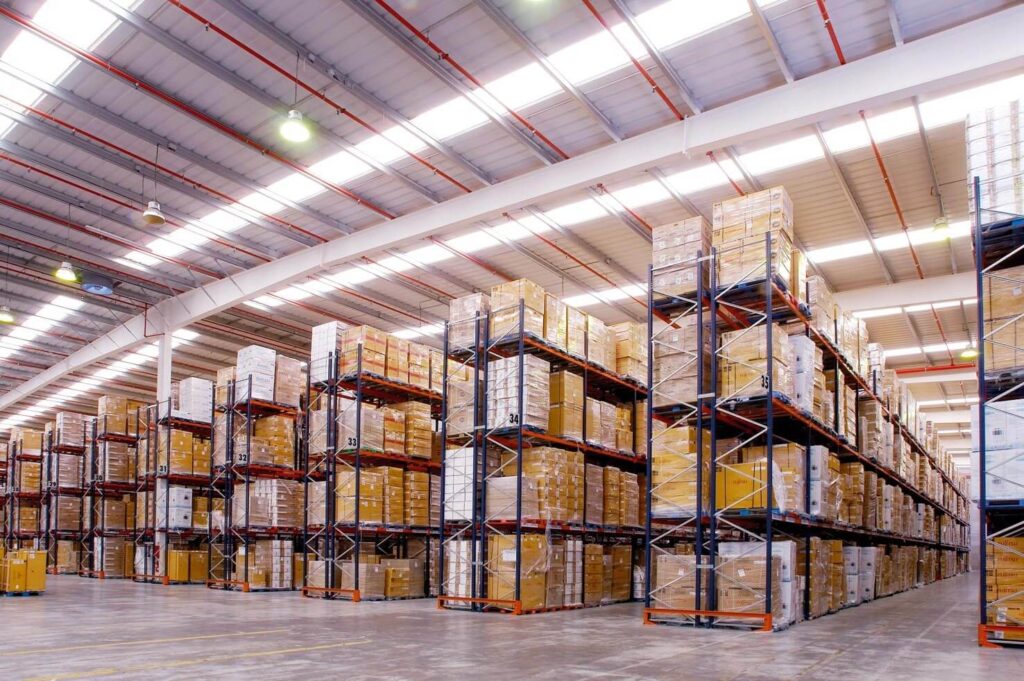 Warehousing and Storage Area
"where to store your goods" is not a new one. People have been facing the same concern for a long time. If you are planning to move to a new place, you know the dilemma of where to store your goods. And if you are a businessman, you know the importance of keeping your goods in a safe place.
Shyam Packers and Movers provides warehousing and storage areas for their clients. We give our clients the option to have their locks and CCTV cameras secure the site. We are among India's well-known packers and movers with reasonable customer satisfaction. We are preferred by many to save time and cost.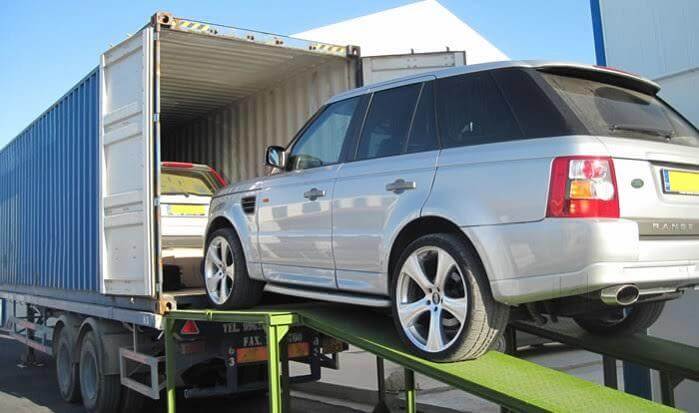 Shyam Packers and movers, a Packing and Moving service provider, provide complete relocation solutions.
Shyam Packers and Movers provide car transportation services in India with professional packers and movers who have different years of experience and offer good services to the customers.
So what you're looking forward to? This is it. Contact Shyam Packers and Movers for high-quality and affordable moving and get a free quote now.